Category Archives:
Happenings
Come to the KGB Bar for an evening of fantastical readings.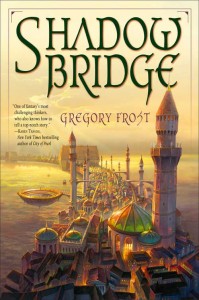 Our second Oddcast from the PWC includes interviews with author/photographer Sally Wiener Grotta, who speaks of how writers can secure grants; screenplay-developmental editor James Breckenridge, who tells us what he does in helping people develop their screenplays; and members of the South Jersey Writers Group (one of the largest regional writing groups we know of), who confirm the usefulness of "community" in writing…just another week of being Odd on the Oddcast.
Tony-nominated writer Bill Russell has written the books and lyrics for dozens of highly acclaimed Broadway and off-Broadway shows. He's the author of Sideshow, and his AIDS-focused play, Elegies for Angels, has been produced in nine countries. He sat down with the Liars Club members including me, Jon McGoran, Merry Jones, and Keith Strunk for a lively discussion about playwriting and activism. Recorded February 2017.
http://theliarscluboddcast.projectentertainment.libsynpro.com/the-liars-club-oddcast-011-broadway-vet-bill-russell